Services tailored to your needs
with converting websites, loud social media and jaw-dropping
design services that will make your customers fall in love with your business
Are you tired of managing all social media at once for your business? Are you lacking time for this?
We manage social media for our clients and build a relationships with their customers that really matter.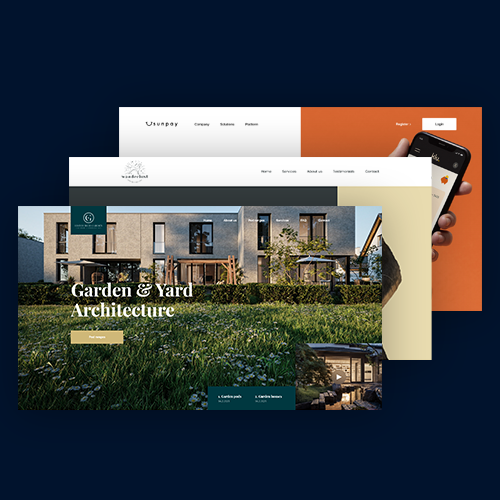 We'll build modern, optimized and most importantly "converting" website that will blew your competition off the ground!
Need only a new web design? No worries, we got you covered no matter what are your top priorities and needs.